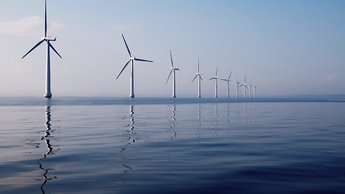 The EBM Tools Network will host the webinar Investigate Your Ocean Neighborhood with OceanReports with presenter Christine Taylor of BOEM on July 28 at 1 p.m. Understanding ocean areas is critical for natural resource management, offshore energy plan...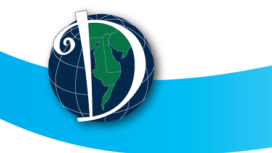 The Delmarva GIS Conference is organized and supported by staff from state agencies and universities in the Delmarva area, as well as regional and national GIS-focused corporations. The Delmarva GIS 2020 Conference will be held Sept. 21-22 at the Hya...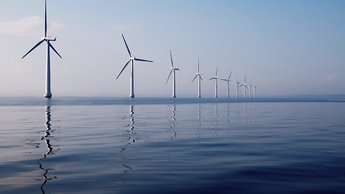 The New York State Energy Research and Development Authority (NYSERDA) is hosting its second State of the Science Workshop on Offshore Wind Energy on May 5-6, 2020 in Rye Brook, New York.