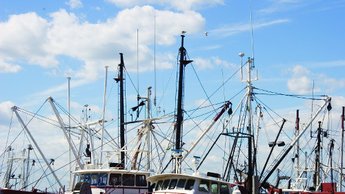 MARACOOS, working with MARCO and partners, will convene a workshop to advance our understanding of the impacts of changing ocean conditions on fisheries ecology in the region on April 4-5 at Rutgers University.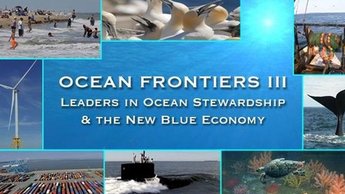 Ocean Frontiers III is a truly unique and hopeful ocean film that explores the intersection of national security, marine commerce and conservation. Savor rare underwater footage of stunning marine life along the coast from Virginia to Maine and hear fro...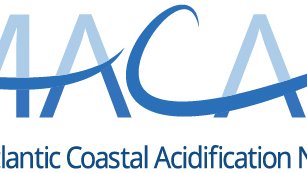 The Mid-Atlantic Coastal Acidification Network will hold a workshop from 10 a.m. to 5 p.m. on May 9 in Annapolis, Maryland. Objectives include:To determine key stakeholder concerns and needs regarding impacts to estuarine, coastal, and ocean species and...