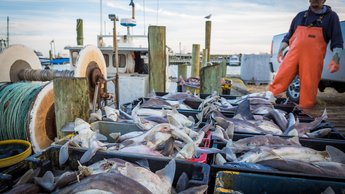 The Mid-Atlantic Fishery Management Council will hold its August 2017 meeting August 7-10 in Philadelphia, PA. Additional details and briefing materials will be posted here prior to the meeting.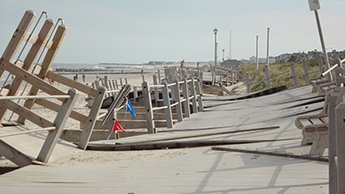 The Monmouth University Urban Coast Institute (UCI) and Mid-Atlantic Regional Council on the Ocean (MARCO) will host a special webinar on Aug. 15 at 11 a.m. that explores best practices for communicating the risks that major coastal storms present to th...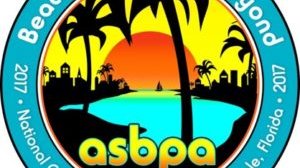 The theme of the American Shore & Beach Preservation Society's 2017 conference will be "Beaches, Bays, and Beyond." The National Coastal Conference provides an opportunity for all coastal stakeholders to learn together and develop collaborative net...