Active Communications International's 2nd North American Dredging Summit will gather leading experts and stakeholders from across the dredging sector for two days of presentations, interactive Q&A sessions and panel discussions. The summit will be ...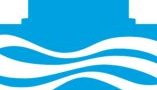 Convened by the National Marine Sanctuary Foundation every June, Capitol Hill Ocean Week (CHOW) brings together national and global stakeholders to address pressing science, conservation, and management issues facing our ocean and Great Lakes.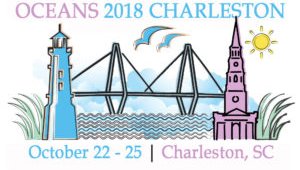 The 2018 OCEANS Conference and Exhibition will be held in Charleston, South Carolina, on Oct. 22-25. OCEANS is a bi-annual event for global marine technologists, engineers, students, government officials, lawyers, and advocates.