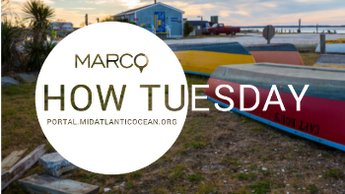 Join us on Tuesday, March 7, at 1 p.m. for a tour of our latest tools and features, followed by an open Q&A with members of the Portal Team.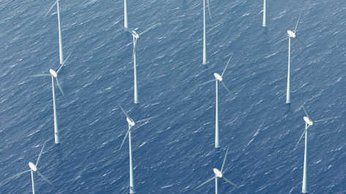 BOEM's Office of Renewable Energy Programs is hosting a three-day "Best Management Practices Workshop for Atlantic Offshore Wind Facilities" on March 7-9 in Silver Spring, MD. The workshop will discuss best management practices for preventing, reduc...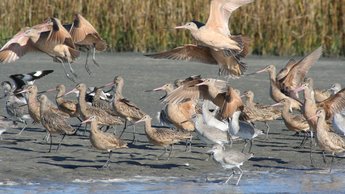 The recently developed Mid-Atlantic Coastal Acidification Network (MACAN) works to develop a better understanding of the processes associated with estuarine, coastal, and ocean acidification, predict the consequences for marine resources, and devise loc...