Case studies
We're hearing lots of great examples of how the Portal is being used to make decisions, solve problems and improve projects throughout the Mid-Atlantic. This page will share some of these case studies so they may provide guidance and food for thought for others' work. Please check back periodically for additional stories.
March 2019 Portal Users Panel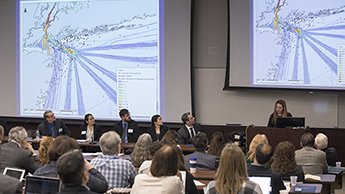 A panel of Portal users at the March 2019 Mid-Atlantic Ocean Forum shared stories of how they've used the site to solve problems and complete work projects. Click below to watch their presentations:
Use Examples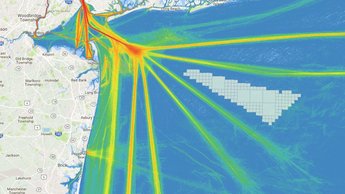 How are you using the Portal? Have an interesting story about how our data helped your organization? Let us know at portal@midatlanticocean.org.