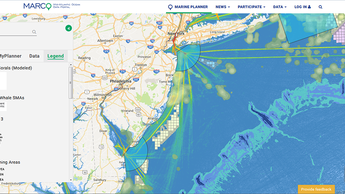 This page offers a list of instructional materials and resources for users interested in learning more about our tools and data.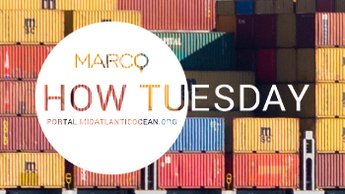 Created to support new and experienced Portal users, How Tuesday webinars are a great place to discover tips and find answers to your ocean mapping questions from Portal team members and your colleagues through out the Mid-Atlantic Ocean region.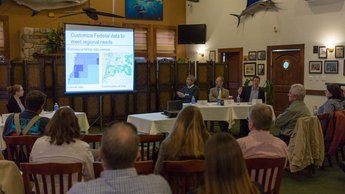 The Portal Team is happy to arrange online or in-person training sessions with your agency or organization to support your efforts.